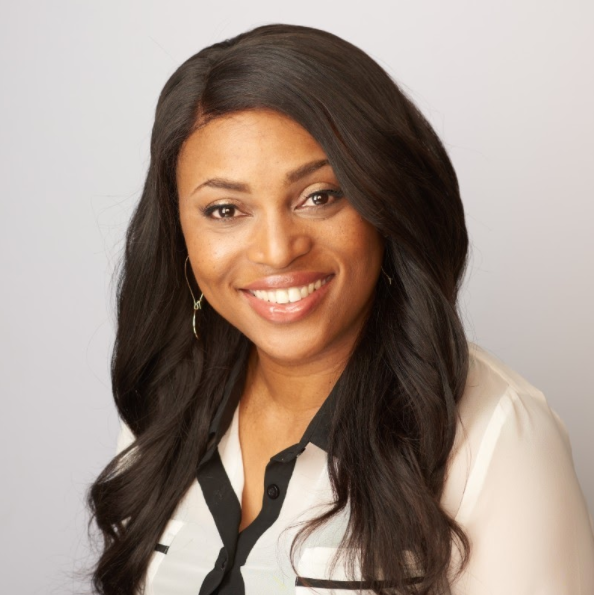 WASHINGTON, D.C. (Nov. 8, 2021)—The Center for Sustainable Health Care Quality and Equity (SHC) announced today that Chinonso Ukachukwu, MPH, has been named Quality Improvement and Equity Project Manager.
In her role, she will assist in the implementation of Quality Improvement and education projects for clinical teams and community leaders in diverse and underserved communities to promote health.
Dr. Laura Lee Hall, Ph.D., President of Center for Sustainable Health Care Quality and Equity said she is excited to welcome Ukachukwu.
"Chinnie's experience in quality improvement for public health and medical organizations will be an excellent addition to our team; she has dedicated her career to quality and equitable health care," said Dr. Hall.
Chinnie is a driven and focused public health specialist with more than 10 years of experience in the healthcare industry with a passion for empowering patients through good health education.
"I am excited at this fantastic opportunity to contribute to the health promotion and prevention of diverse underserved populations with emphasis on health care quality and equity," Ukachukwu said.
###
Media Contact
Kelly Ann Collins
kcollins@nmqf.org
(202) 413-1187
About National Minority Quality Forum
The National Minority Quality Forum (NMQF) is a 501(c)(3) not-for-profit research and advocacy organization based in Washington, DC. The mission of NMQF is to reduce patient risk by assuring optimal care for all. NMQF's vision is an American health services research, delivery and financing system whose operating principle is to reduce patient risk for amenable morbidity and mortality while improving quality of life. NMQF's capabilities include federal and state policy analysis and advocacy; issue-specific alliance development; community-based provider quality improvement initiatives, and data analytics.
About Center for Sustainable Health Care Quality and Equity
The Center for Sustainable Health Care Quality and Equity promotes sustainable healthy communities, especially those with diverse and underserved populations, through the provision of actionable data, research, and engagement of clinicians and community leaders. For more information, please visit www.nmqf-shc.org.