Did you know there are drugs for COVID?
These drugs can lower your risk for a hospitalization, keep you from a long-term illness, and they can even prevent death.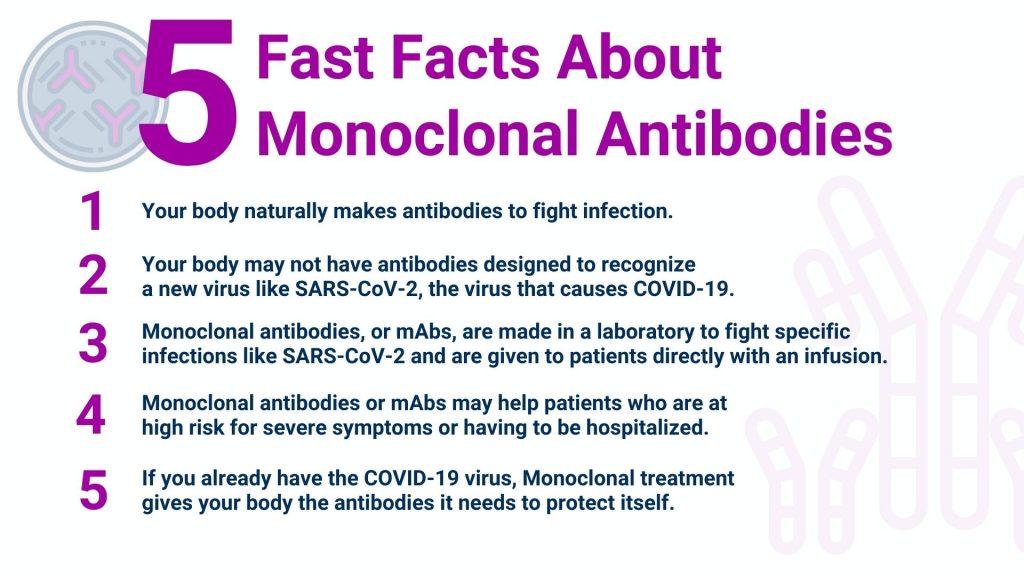 FDA APPROVAL
Finally Diversity in Clinical Trials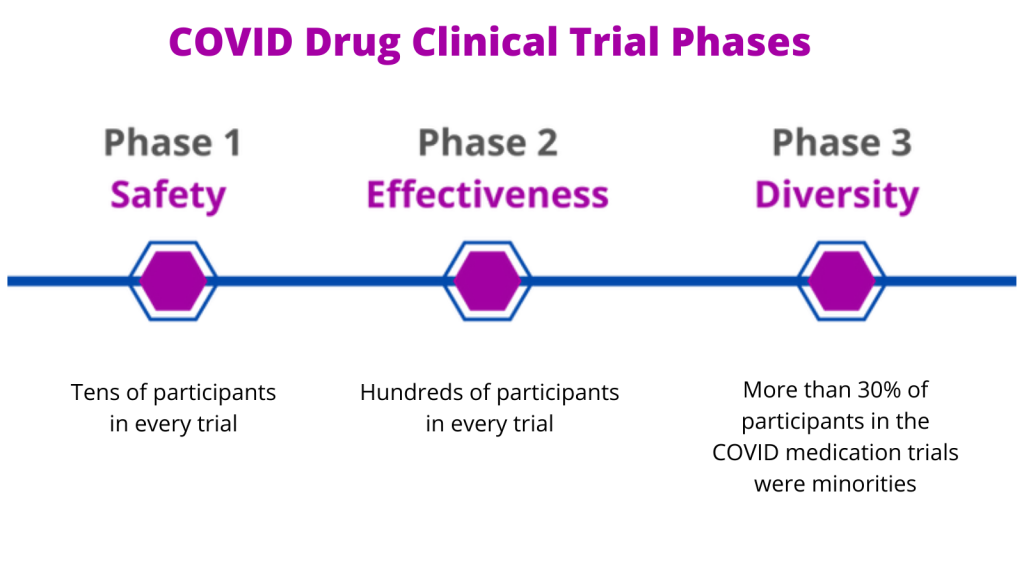 After extensive testing, four drugs have been approved by the FDA for public use.

These drugs are made by Eli Lilly, Regeneron, and Gilead.
Eli Lilly, Regeneron and Gilead are all U.S. companies.
Hundreds of thousands of Americans who have been diagnosed with COVID-19.

People over the age of 65.

People living with diabetes, asthma, sickle cell, hypertension, and more.
Despite greater risk, Black people are less likely to participate in clinical trials.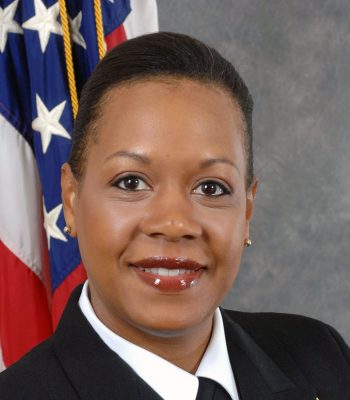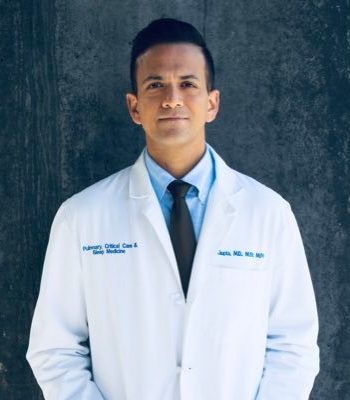 Physician at Institute for Health Metrics and Evaluation
Rep. Bonnie Watson Coleman
U.S. Representative for New Jersey's 12th congressional district