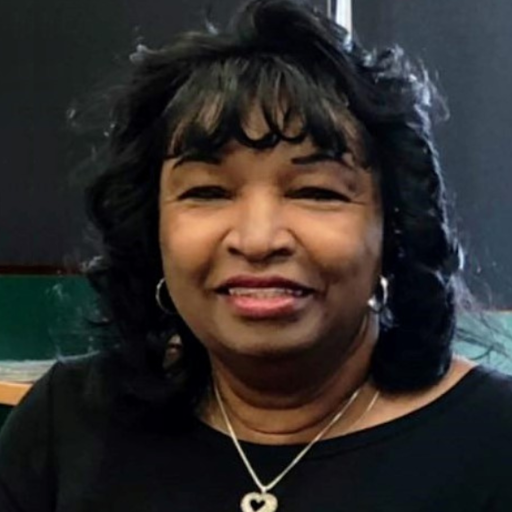 Impressive Styles B&B and Elite Cutz Barbershop
Dorothy Ann was born in Louisiana, Morehouse Parish. I am 4th of 9 children. My family moved to Pine Bluff, Ark. when my father was transferred from Bastrop, La. with International Paper Company, better known as IP.
I completed high school in Pine Bluff, Ark. and received a bachelor's degree in Health Education and Sociology, a master's degree in Secondary Education from AM&N College, now the University of Ark. at Pine Bluff. I completed further study in Curricula Design and Project Evaluation at Marquette University in Wisc. and the University of Central Ark, UCA. Most recently became a Licensed Hair Stylist.
I worked as Director of Drug Education and Violence Prevention Coordinator for Pine Bluff School District, Program Advisor for Comprehensive School Health and as Career and Technical Education Coordinator for the Ark. Department of Education and Ark. River Educational Cooperative. Currently Co-owner of Impressive Styles Beauty Salon and Barbershop and Elite Cutz Barbershop in Pine Bluff, Arkansas.
I designed and developed a school-based program for high school youth entitled "School Within a School Alternative to Suspension" and a community-based program, Cheatham Family Service Agent, serving the underserved population and people who have health disparities. My hobbies are singing, reading and helping people through community service.