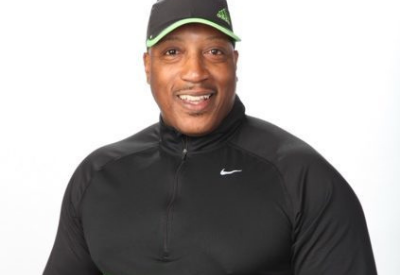 CEO/Founder of Rebalanced-Life Wellness Association
Aaron G. Perry is a community health advocate for African American men, and understands firsthand the challenges men face establishing trust with the medical community. At age 27, Perry recognized something was not right with his health and often shared his concerns with his primary care provider during numerous office visits. Repeated concerns of unexplained weight loss, frequent urination and a nagging cough forced Perry to become an advocate for his personal health until he found a physician that heard his concerns. At age 29, Perry's new physician ordered a simple blood test which revealed he had type II diabetes. A chronic health condition he lived with for more than 2 years.
Perry channeled his frustration into action, by rebuilding trust with his medical team consisting of an Endocrinologist, Diabetes Educator, and Nutritionist. At age 44, Perry and his medical team took on the grueling Ironman competition consisting of a 2.4 mile swim followed by a 112 mile bike ride and a 26.2 mile run. The end result was Perry becoming the world's 1st and only African American Diabetic to complete the Ironman Competition in a time of 16 hours, 35 minutes and 37 seconds.